"Daddy's Little Girl" – Wendy Ploger Shares Her Story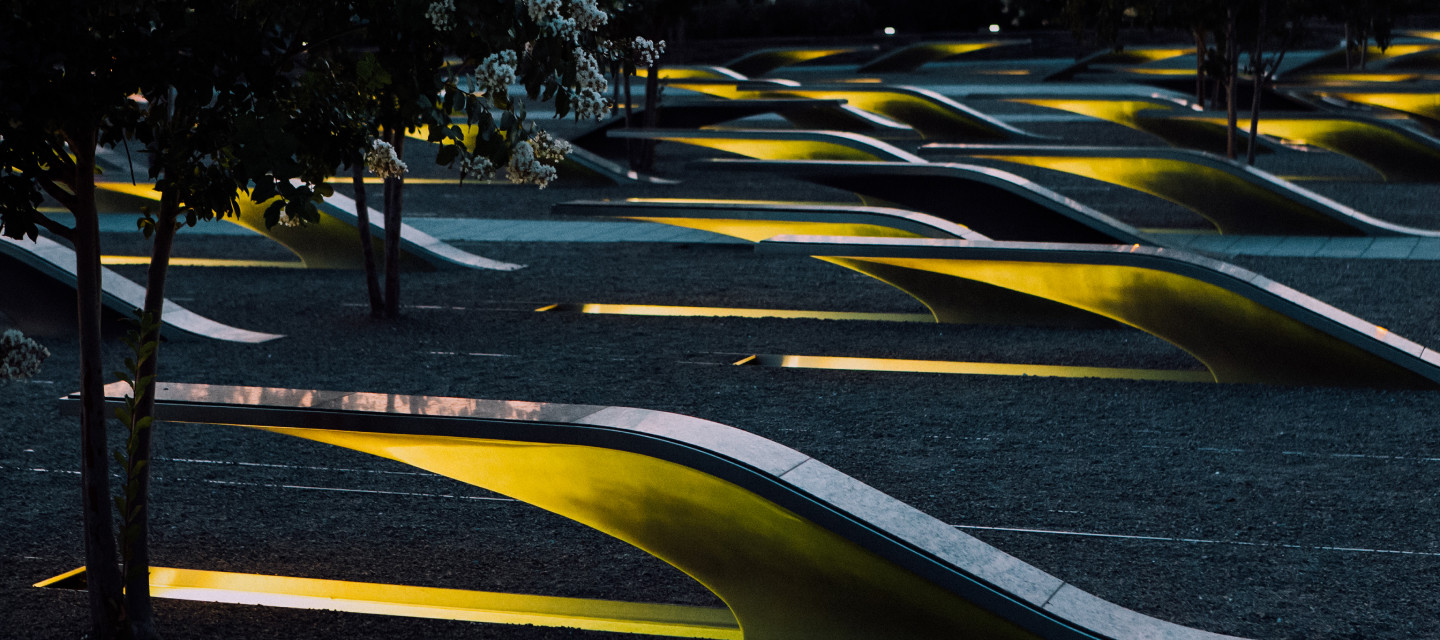 I wasn't ready. But he wasn't ready either. America was not ready.
Wendy Ploger
I was daddy's little girl, his Wendy-san. Hours upon hours we spent playing catch with a Nerf football, having water fights, and teaming up for our weekly tennis matches. He even used the cloth from my old diapers to wipe the sweat off his brow. We watched silly movies and "The Three Stooges" together. These are memories that I will always have, but new ones shall cease to be made.
My father had recently remarried. What I loved about his wife was that she once told me she didn't want to try to be my new mom, but rather to be a true friend. They were very much in love. Due to their busy schedules, a honeymoon had been postponed until September 11, 2001. Hawaii was to be their ultimate destination – first class all the way.
I could see smoke billowing from the Pentagon from the sixth floor of my office building. Feeling the same bewilderment and shock that others felt that morning, I was still unaware of the possibility that my dad's life had ended. It wasn't until about 10:30 am that I called him on his cell phone to make sure he was okay. No answer. I called my mom from a pay phone while waiting for my husband to pick me up at the Metro. She told me dad and Zandra's itinerary was found on their kitchen table and their plane was American Airlines Flight 77. At that moment I looked up into the deep blue sky, perhaps searching for a desperate chance to say goodbye or to ask to go with them.
I wasn't ready. But he wasn't ready either. America was not ready. There were supposed to be many more tennis matches and conversations about remodeling their house and hearing about the next patent he was working on. Simple things: Christmas, birthdays, drinking beer and watching him light his cannon on the 4th of July. I do these things with him now, but only when I'm asleep, only in my dreams.
Humans have an amazing way of protecting themselves. Something takes over, very much like going on auto-pilot. In the following September days, I managed to get up in the mornings, eat a little, feed the cats. Three years later, I sometimes still feel like I'm going through the motions; just getting through the day.
I take comfort in many things one has to: warm, sunny days, stroking the soft fur of a pet and feeling a father's love. A memorial is going to be built on the grounds of the Pentagon. While memories of my dad and Zandra will always live in my heart, I will soon have a special place to further reflect on the magnitude their lives had on those of us still living – a place that tells my story.
9/11 Event Timeline
9/11 Event Timeline
The interactive timeline contains information about the events of September 11, 2001 at the World Trade Center in New York City, in a grassy field in Shanksville, Pennsylvania, and at the Pentagon.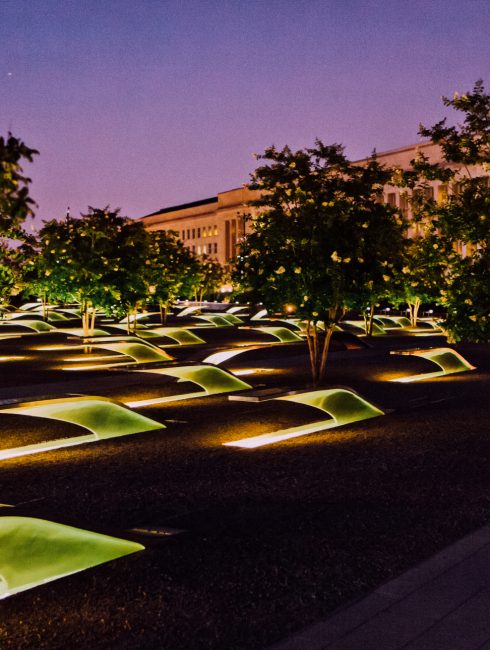 9/11 Pentagon Memorial Heroes
Meet the Heroes
The Pentagon Memorial was created to remember and honor those family members and friends who are no longer with us because of the events of September 11th, 2001 at the Pentagon.