Pentagon Memorial Stands as Tribute 15 Years After Terror Attack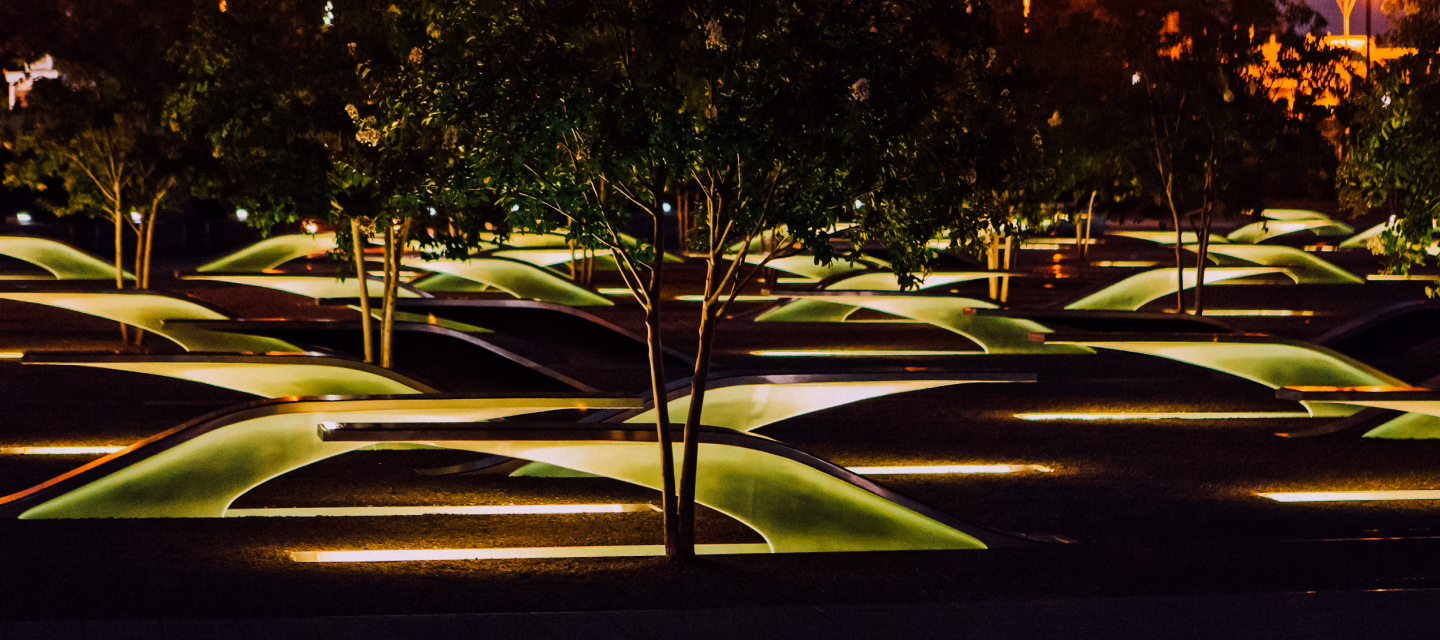 PENTAGON — Fifteen years ago, the building housing the U.S. Department of Defense came under attack. American Airlines Flight 77 was hijacked and crashed into the Pentagon, killing all 59 passengers on board the plane and 125 people working in the building.
Today, the National 9/11 Pentagon Memorial stands next to where the plane entered the building, honoring those lost on a day that forever changed America.
View interview with Pentagon Memorial Fund President Jim Laychak and read more coverage at:
http://www.voanews.com/a/pentagon-9-11-memorial/3501702.html