Pentagon Memorial Fund Congratulates Jan Walker on her Run Across America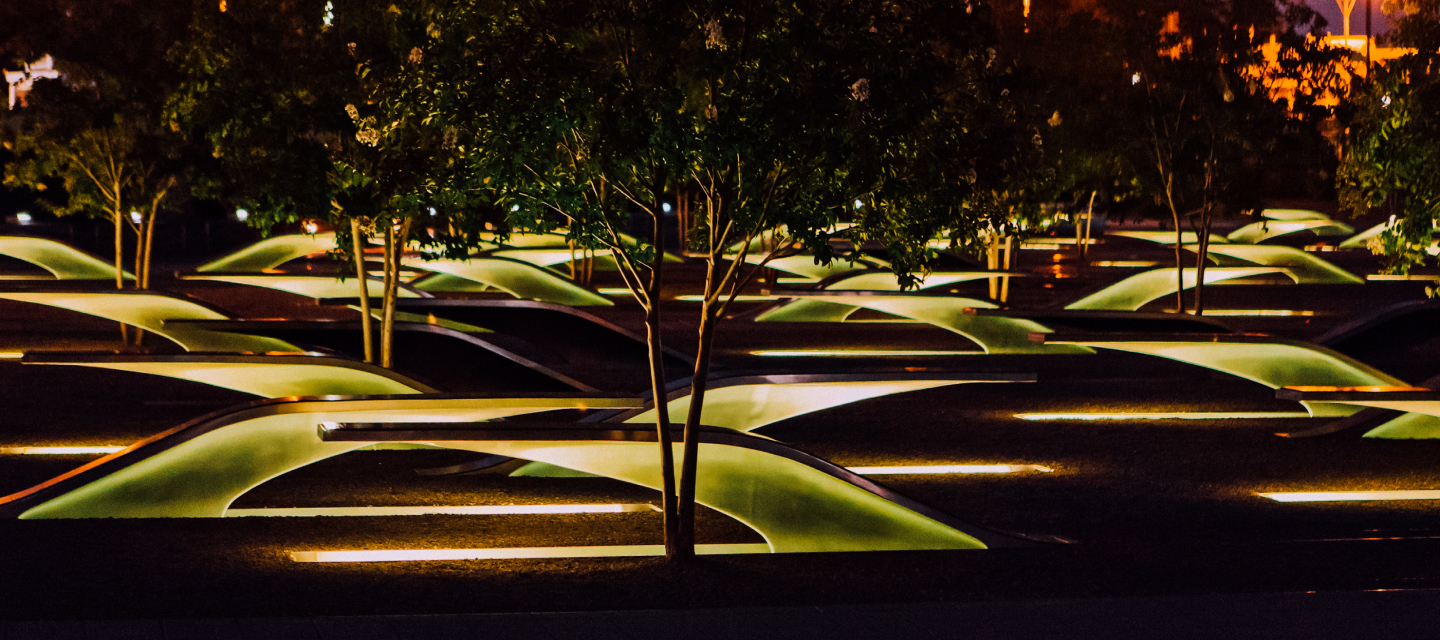 WASHINGTON, Sept. 27, 2016 — James J. Laychak, President of the Pentagon Memorial Fund congratulates Jan Walker and her 'Rise Up for the Fallen Run Across America' team as she arrives at the Pentagon Memorial on September 27th, 2016. Walker began her trek across the country in Oceanside, CA and will finish her trip in Ocean City, MD. Walker began this three thousand mile plus effort in March and one of her main goals is to raise awareness of the September 11th National Bike Trail.
"One cannot help but admire the dedication and courage Jan Walker has shown as she has honored the sacrifices made and feeling loss so many felt on September 11th, 2001," said Laychak. "Raising awareness for the September 11th national Bike Trail as well as fulfilling the pledge to 'Never Forget' is a great effort and as a family member who lost a loved one, I can assure her it is greatly appreciated."
The September 11th National Memorial Trail is a 1,100-mile bike trail that is a symbol of resiliency that links the Freedom Tower in New York City to the Pentagon Memorial in Washington, DC and to the Flight 93 Memorial in Somerset, PA.
About the Pentagon Memorial Fund:
The Pentagon Memorial Fund is a non-profit organization established by the families of the 184 victims of the September 11, 2001 terrorist attacks in Washington, DC. The Memorial Fund's mission is to provide for the construction and permanent maintenance of the Pentagon Memorial and Pentagon Visitor Education Center. The Pentagon Memorial is a place for reflection, remembrance and renewal. For more information about the Pentagon Memorial, please visit www.pentagonmemorial.org.