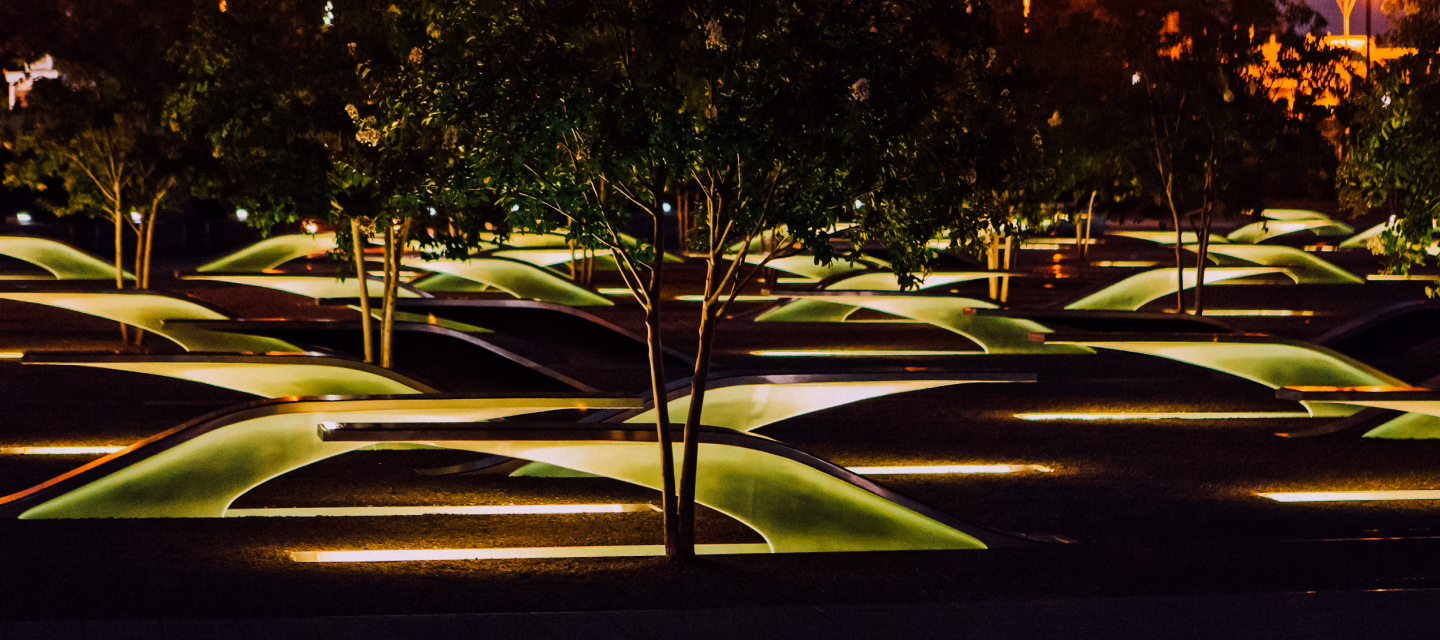 James J. Laychak
Executive Director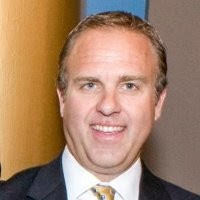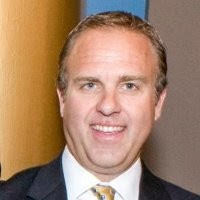 James J. Laychak became the full time Execuitve Director of the Pentagon Memorial Fund (PMF) in January of 2020. Working with the new board, his focus is to raise the funds to design and build the 9/11 Pentagon Memorial Visitor Education Center.
After losing his younger brother in the terrorist attack on the Pentagon, Mr. Laychak became involved inthe process of creating a memorial on the grounds of the Pentagon to honor the 184 men, women and children killed there on September 11, 2001. Mr. Laychak worked to establish the PMF, the non-profit tax-exempt organization responsible for raising the funds to design, build and maintain the Pentagon Memorial. From the earliest stages, Mr. Laychak served as member of the Steering Committee that helped guide the project's site selection and design competition, including the juried process to pick the final concept design for the memorial.
Mr. Laychak has led the PMF since its inception and has served as primary public spokesperson for the PMF with the press and television news organizations. Mr. Laychak developed and executed the strategic plan that enabled the PMF to raise the money needed to design and build the Pentagon Memorial which was dedicated on 9/11/2008. Mr. Laychak led the execution of the fundraising plan that raised $25M over a four-and-a-half-year period. He also acted as the primary liaison between family members, senior leadership within the Pentagon, and the design-build firm throughout the construction phase of the Pentagon Memorial.
After the Pentagon Memorial was dedicated in 2008, Mr. Laychak guided the transition of the PMF to an organization focused on designing and building a visitor education and conference center near the Pentagon Memorial. Working closely with the Pentagon's Washington Headquarters Service and Arlington National Cemetery, the 9/11 Pentagon Memorial Visitor Education Center (VEC) will be a short walking distance from the Pentagon Memorial. When completed, the VEC will complement the Pentagon Memorial and will complete the 9/11 story. The VEC will provide a place to educate future generations about the acts of heroism and bravery that took place at the Pentagon on 9/11 and how our government responded to the 9/11 attack.
Paige Lance Hahn
Chief Development Officer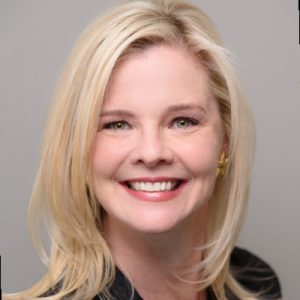 Mrs. Hahn currently serves as our Chief Development Officer. With over twenty years of fundraising experience, Mrs. Hahn specializes in individual and corporate major gifts fundraising. Through the company she founded in 2007, Hahn Group, Paige has led fundraising campaigns including the $80 million dollar campaign for the Cleveland Host Committee in 2016, the $200 million fundraising campaign for the Republican Governors Association from 2011-2014, and the $40 million dollar campaign for the U.S. Chamber of Commerce in 2010. Paige works directly with sitting Governors and gubernatorial candidates and, finally, as a proud Virginian, Paige enjoys working with Virginia legislative and state-wide candidates – both on a volunteer basis and professional one.